Explore The Most Thoughtful Gifts
Made in the USA
If you struggle to find the right words to say to the person you love, don't worry. Marjani Jewels has you covered. We've paired our card messages with the perfect piece of jewelry, guaranteeing your loved one receives a gift they'll never forget. 
We also have personalized Name necklaces for sports lovers, pet lovers and more!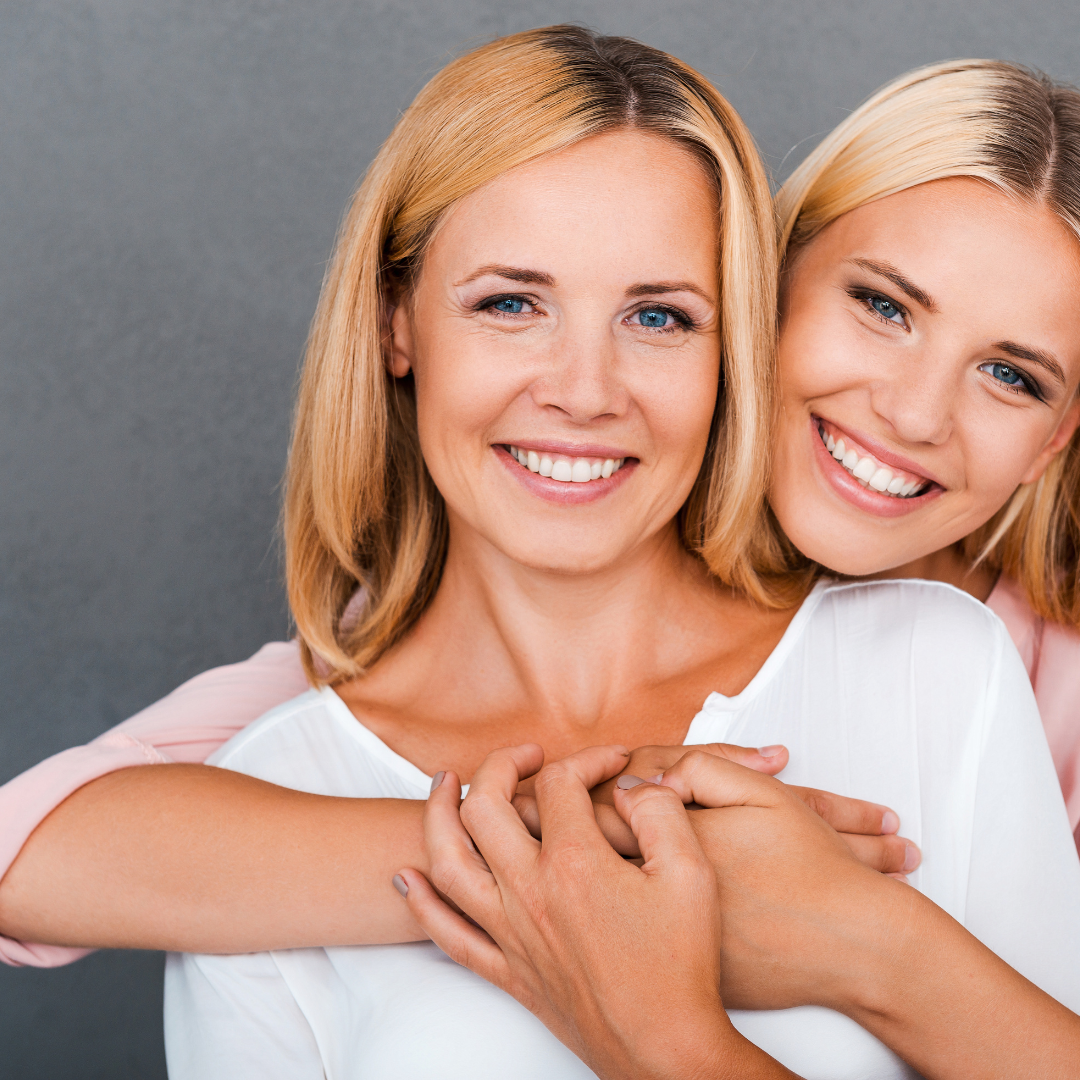 Gifts for Every Occasion to Show How Much You Care
We've gathered together the jewelry gifts we sell at Marjani Jewels into different categories, so you can easily find the perfect gift for your recipient. Are you looking for a gift for your soulmate? Shop our specific collection and find countless options for that special someone. 
Whether you want a necklace or a necklace with a pair of earrings, you'll find the option you need in our online shop. Create memories with exquisitely curated jewelry and meaningful messages. We know what words to say and can help you express the sentiment you want, even if it's difficult to put your feelings into words. 
Shop Now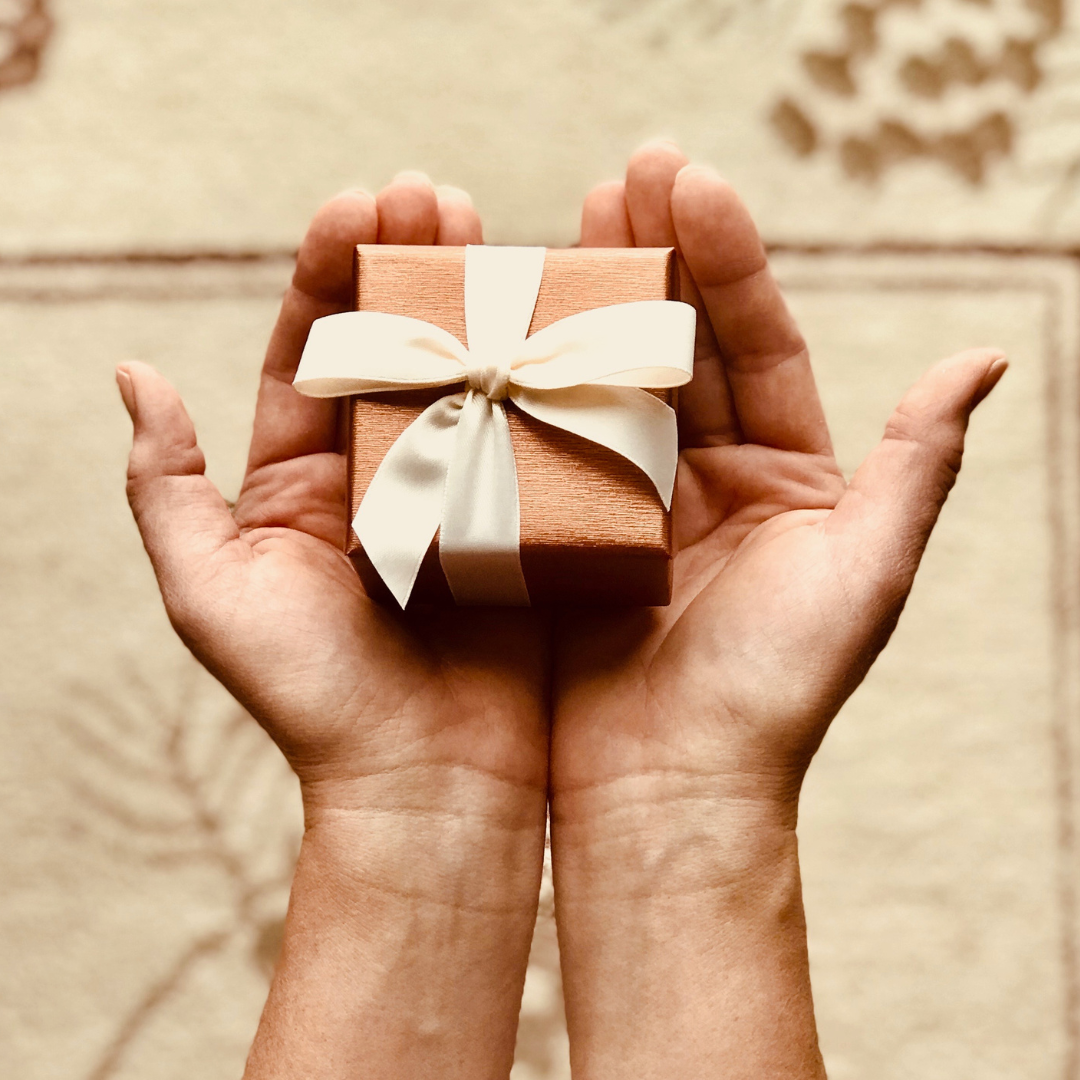 Shop for Your Next Gift Today
Whether you need a Mother's Day gift or want to find a gift for your daughter to show her how much you care, you'll find what you need at Marjani Jewels. Shop our collections today to find the perfect gift.  
Shop Now